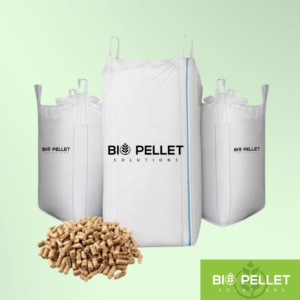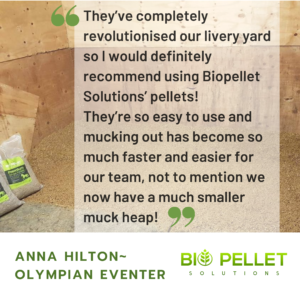 These easy to use, time saving and ultra absorbing straw pellets are a must have for any horse owner.
Simply place the bag in your stable. Cut an 'L' shape hole in the bag, add water and watch them transform before your eyes.
Less dust, Less work, smaller muck heaps and drier, more clean and comfortable horses.
Free Delivery on Full Pallets.
Otherwise, delivery is charged at a flat rate of £30 to all mainland UK addresses.
Please allow 3 days for delivery
Key Benefits
Developed with leading equine industry experts
Exceptional Absorbency: Bio bedding absorbs 300% of it's own body weight!
Longer lasting bedding: The most absorbent product on the market
Extra Springy, Extra Comfort
No Nasty Smells